Who's Best Dentist in Cleveland OH Top Dentists

Dr. Marko Farian DDS - Dentist
28 reviews

Macedonia, OH (330) 468-0980 Call
"best dentist experience I've ever had! painless, efficient, and friendly. they are up to date with the most recent equipment and procedures. the entire team is well trained and compassionate. my entire family now goes there for all their dental work. I recommend this office to everyone I know."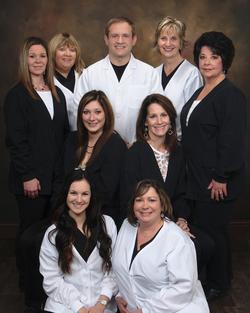 Dr. R. Rubin Gutarts DDS, MS - Endodontist
25 reviews

Cleveland, OH 440-842-4111 Call
"Dr. Gutarts staff was prompt with scheduling and thorough with the explanation of the procedure. My 19 year old daughter had a dental procedure perfomed by Dr Gutarts. He had patience and understanding throughout. He explained everything he was doing throughout the procedure in a way that my daughter could understand. She felt very comfortable under his care. He listened ..."