Who's Best Dentist in Columbus OH Top Dentists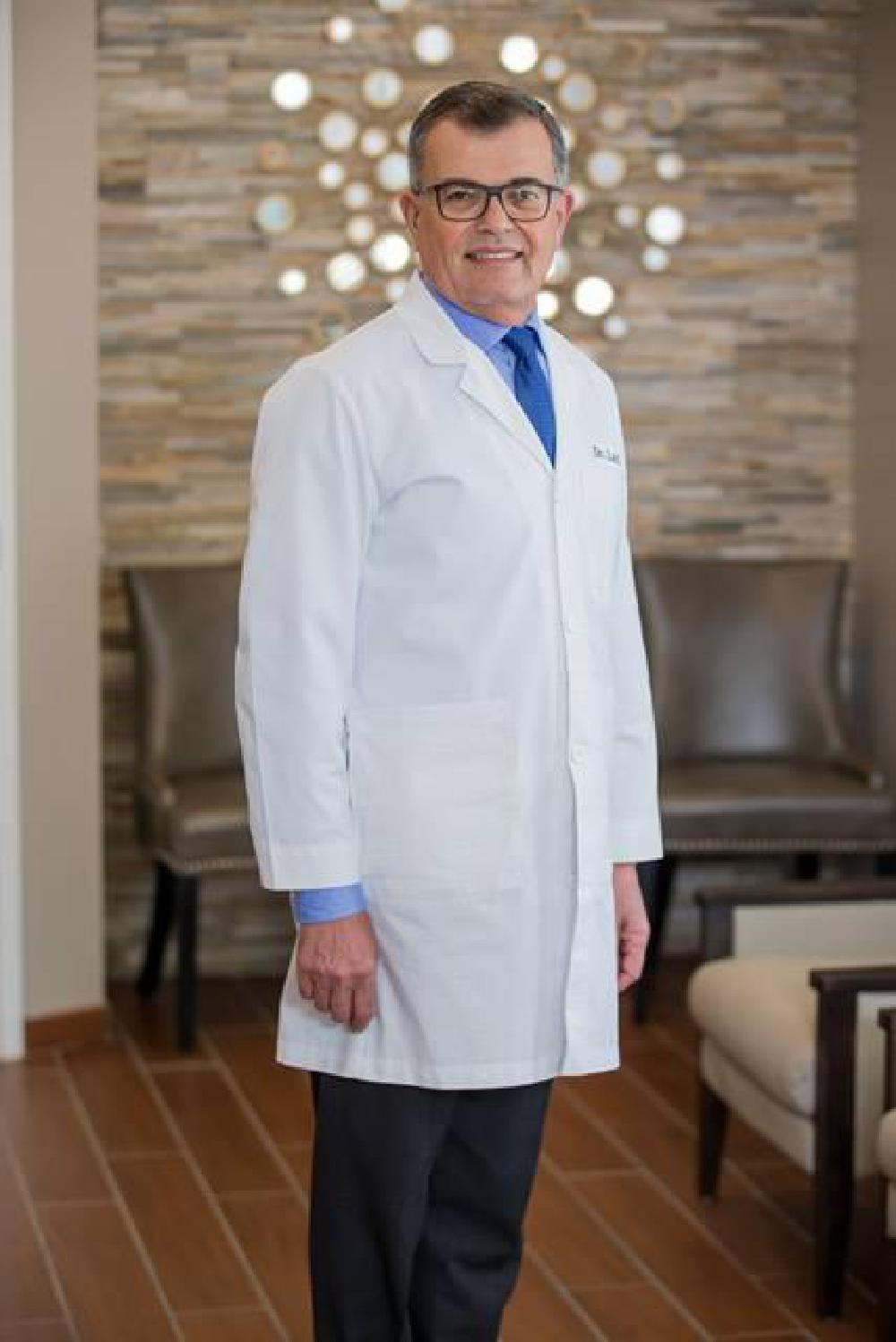 Dr. SAM LATIF DMD,FICOI, - Dentist
291 reviews

COLUMBUS, OH (614) 459-7300 Call
"I went to OHIO State for school and had Dr. Latif as my dentist. I moved out of state to get a job and had to find a dentist - very bad mistake. The quack I found killed my teeth and me. I went back for a Buckeye's game and my teeth were killing me. As I was planning to ..."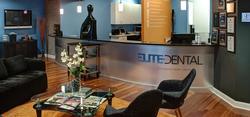 Dr. Andrew Skasko DR. - Dentist
198 reviews

New Albany, OH 614-939-0400 Call
""So what's all the fuss about this Skasko guy....he's just a dentist....so what." I remember saying something like that to my wife, Robin, as she was going through initial consultation with this Dr. Skasko. Robin was, in my opinion, a bit too enthusiastic and unrealistic about Skasko's plan of attack. "He's going to fix all my teeth. Actually he's going ..."