Who's Best Dentist in San Francisco CA Top Dentists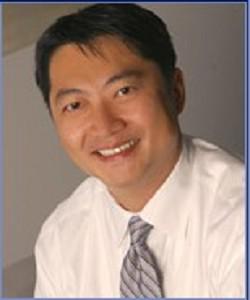 Dr. Peter Lyu DDS, MD - Oral Surgeon
24 reviews

San Francisco, CA (415) 391-9230 Call
"Best dentist experience I've ever had. I went in for an extraction last week and received very welcoming reception by DR. Lyu and his staff. I was a bit nervous about the procedure but he made me feel at ease and best of all I didn't feel any pain at all afterwards with very little bleeding and no swelling. He ..."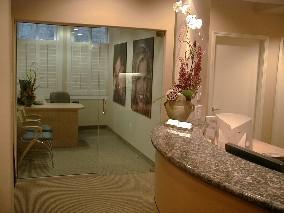 Dr. Nick Levi DDS - Dentist
12 reviews

San Francisco, CA 415 433 4337 Call
"I have a major phobia of dentists but Dr. Nick cured it. He said one of my cavities may need root canal and I almost hyperventilated with fear! He was so understanding, fixed the problem without any discomfort (turned out I didn't need root canal) then rang me the next day to see how I was recovering as I had ..."