Dentist Portland OR Rankings and Reviews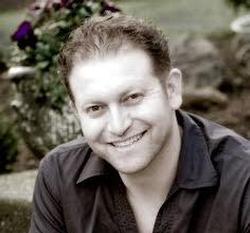 Dr. Mo Saleh DMD - Dentist
104 reviews

Lake Oswego, OR 503-697-0884 Call
"extremely professional, high quality office everything: staff, service, financial management, respectful, caring. best dentist I have ever gone to. recommend highly. 5star no doubt"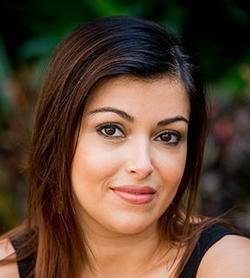 Dr. Rima Shaer DMD - Dentist
13 reviews

Lake Oswego, OR 503-697-0884 Call
"I went to Dr. Shaer to have a chipped veneer replaced. I ended up replacing six altogether (they were 16 years old). She was exceptionally skilled, and I couldn't believe how quickly and efficiently she worked. She had the utmost confidence, which inspired confidence in me. Her manner was professional and warm--I instantly trusted her. I am very fearful of ..."