Bone grafting by Biotechnology - Dr. Howard Low - Periodontist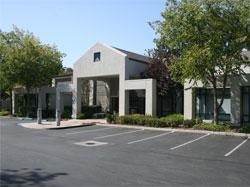 Dr. Howard Low DDS - Periodontist
5.0 based on 101 reviews

out of
5
stars
408-746-3878 View Phone
1565 Hollenbeck Ave Ste 108
Sunnyvale, CA 94087
Like
Dislike
Bone grafting by Biotechnology April 20, 2012, 10:03 a.m.
There are many bone grafting techniques to develop sites for dental implant placement but they often require invasive procedures. Recent advances in biotechnology have not only made things more predictable but take advantage of the body's own ability to heal itself. INFUSE is a revolutionary biotechnology product that uses a naturally occurring protein (rhBMP-2) in our body to stimulate your own cells in the area to form bone.
Please visit our web site, view a few short videos, and learn more about the use of Biotechnology in dental implants.
Share on Facebook
Link