DR.Oogle: Dentist Coupons in Fort Worth, TX
Dentist Coupons in Fort Worth, TX
New Patient Special - $44 Examination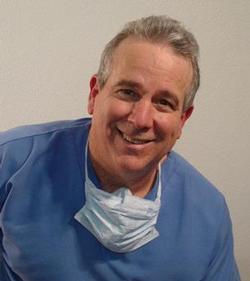 Offered by Dr. Darrell Pruitt
Family Dentists
6737 Brentwood Stair Rd Ste 220, Fort Worth, TX
157 reviews

Save 50% on a comprehensive examination.... We seem to attract the nicest patients from DR.Oogle.
What is included:
Comprehensive Oral Evaluation
Code: D0150
What is not included:
x-rays
Other info:
New Patients Only
New Patient Special - $64 X-Rays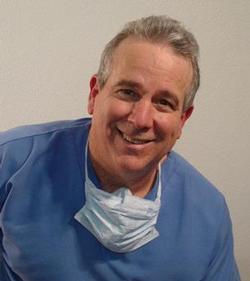 Offered by Dr. Darrell Pruitt
Family Dentists
6737 Brentwood Stair Rd Ste 220, Fort Worth, TX
157 reviews

50% discount on complete x-rays. Can be used in conjunction with 50% discount on comprehensive exam as needed.
What is included:
Intraoral-complete Series
Code: D0210
What is not included:
comprehensive oral exam
Other info:
New Patients Only