Read review posted by salvatore alini on March 2, 2016, 1:28 p.m. for Dr. Howard Low - Periodontist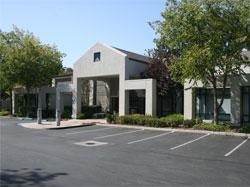 Dr. Howard Low DDS - Periodontist
5.0 based on 101 reviews

out of
5
stars
408-746-3878 View Phone
1565 Hollenbeck Ave Ste 108
Sunnyvale, CA 94087
Like
Dislike
Review
by
salvatore alini
on Stars: 5.0
2016-03-02
Link
Always do a great job. I have been going to Doctor Low for about ten years. He & his staff has saved my teeth & gums. Best ever!!
About Front Desk: They always do a very good job.
Front desk:
Hygiene rating:
About Hygienist: Rochelle, great job. Very helpful input about taking care of my teeth & gums.
Hygiene time: 20
My Experience:
Duration: 20 minutes
I know this doctor: 10 years
Agree
7
Disagree
3
Agree
7
Disagree
3