Read review posted by Mya on Aug. 11, 2015, 4:50 p.m. for Dr. Michael Rogers - Dentist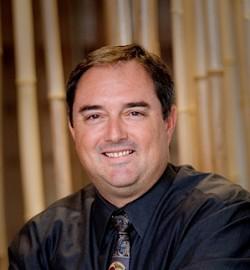 Dr. Michael Rogers DDS Fairlington Dental - Dentist
5.0 based on 265 reviews

out of
5
stars
(703) 671-1001 View Phone
4850 31st St S Ste A
Arlington, VA 22206
Like
Dislike
Review
by
Mya
on Stars: 5.0
2015-08-11
Link
Dr. Rogers always does a wonderful job. He's friendly, informative, and goes above and beyond!
About Front Desk: Dawn makes going to the dentist an experience. I can truthfully say I do not mind going to the dentist, as I am very well taken care of.
Hygiene rating:
About Hygienist: Vivian is always a pleasure! Not only is she personable, but she genuinely cares about my well-being (oral health and otherwise).
Hygiene time: 50
My Experience:
Duration: 60 minutes
I know this doctor: 20 years
Agree
0
Disagree
0
Agree
0
Disagree
0