Read review posted by kokobe on Feb. 7, 2018, 9:30 a.m. for Dr. Joseph Silberman - Dentist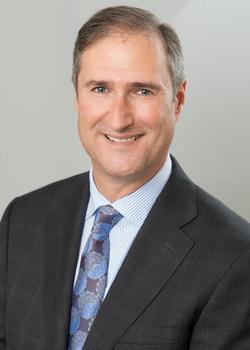 Dr. Joseph Silberman DMD,FAGD Evanston Dental Associates - Dentist
5.0 based on 172 reviews

out of
5
stars
Review
by
kokobe
on Stars: 5.0
2018-02-07
Link
I love everything about this practice. Everyone is so nice. I've been seeing Dr. Silberman for over 29 yrs. He always has the best and latest equipment--even memory foam chairs so you are lying on a "cloud" while he is drilling and he'll give you music to listen to.
About Front Desk: Sue does a great job of multi-tasking everything in the office. She's been with Dr. Silberman since the beginning. She is fun!
Hygiene rating:
About Hygienist: Jennifer gives the most thorough cleaning with no pain. She is the best!
Hygiene time: 45 mins
I know this doctor: 29 years
Agree
0
Disagree
0
Agree
0
Disagree
0