Read review posted by Jo on Jan. 12, 2014, 8:25 p.m. for Dr. Troy Gombert - Dentist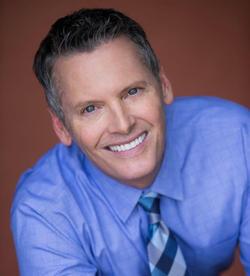 Dr. Troy Gombert DDS - Dentist
5.0 based on 91 reviews

out of
5
stars
480-899-4308 View Phone
3800 West Ray Road Ste 2
Chandler, AZ 85226
Like
Dislike
Review
by
Jo
on Stars: 5.0
2014-01-12
Link
I have been with Dr. Gombert now for about 3 years. His office came highly recommended and I haven't been disappointed yet!! I have been fortunate to only require routine cleanings but feel extremely confident that every procedure done at his office will be as professional and pain-free as what I've already experienced.
About Front Desk: 5 stars!! I almost always talk with Jeanette and she is just delightful. She always makes me feel welcome and comfortable just as if I were in her home. Her professionalism is outstanding.
About Hygienist: If it's possible to give Gina 100 stars I would!! She is amazing. She is kind, gentle, friendly and exceptionally thorough. She is very timely and informative. I wish my insurance would pay for me to see her every month!!
Hygiene time: 45
I know this doctor: 3 years
Agree
4
Disagree
4
Agree
4
Disagree
4