Read review posted by Smiling Patient on Oct. 31, 2014, 1:13 p.m. for Dr. Troy Gombert - Dentist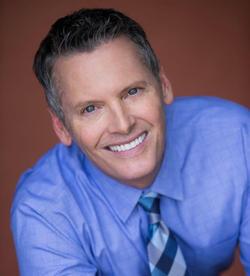 Dr. Troy Gombert DDS - Dentist
5.0 based on 91 reviews

out of
5
stars
480-899-4308 View Phone
3800 West Ray Road Ste 2
Chandler, AZ 85226
Like
Dislike
Review
by
Smiling Patient
on Stars: 5.0
2014-10-31
Link
Dr. Gombert provides superb services with a great personality.
About Front Desk: Jessica is awesome, always remembering my name and asking about my family. She goes above and beyond to accommodate the patients.
Hygiene rating:
About Hygienist: Marina and Gina have both worked on my teeth. They are both meticulous with their cleanings and are always smiling.
Hygiene time: 40
I know this doctor: 3 years
Agree
5
Disagree
4
Agree
5
Disagree
4