Read review posted by Rachel on July 19, 2016, 11:50 p.m. for Dr. Troy Gombert - Dentist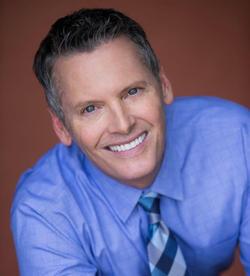 Dr. Troy Gombert DDS - Dentist
5.0 based on 91 reviews

out of
5
stars
480-899-4308 View Phone
3800 West Ray Road Ste 2
Chandler, AZ 85226
Like
Dislike
Review
by
Rachel
on Stars: 5.0
2016-07-19
Link
Dr. Gombert is THE BEST. He always is so kind and definitely knows what he is doing. My family and I can't refer him enough. I have been going to him for 13 years.
About Front Desk: Always friendly and welcoming!
Front desk:
Hygiene rating:
About Hygienist: I love both my hygienist! I always love catching up with them and feel like I'm always in and out efficiently but effectively. They are very professional but also make you feel incredibly comfortable.
Hygiene time: 60
My Experience:
I know this doctor: 13 Years
Agree
3
Disagree
2
Agree
3
Disagree
2