Read review posted by csoule1959 on March 19, 2014, 10:41 a.m. for Dr. Melvin Dixon - Dentist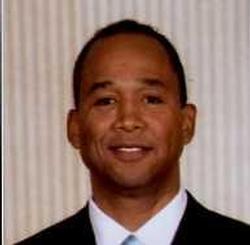 Dr. Melvin Dixon DDS 151 Dental Care - Dentist
5.0 based on 71 reviews

out of
5
stars
(520) 623-2733 View Phone
151 W Speedway Blvd
Tucson, AZ 85705
Like
Dislike
Review
by
csoule1959
on Stars: 5.0
2014-03-19
Link
Everyone is so nice and my teeth look fab! Just keep doing what you do!
About Front Desk: Hi to all the sweet ladies at the office! You do such a great job! Love ya!
Front desk:
Hygiene rating:
About Hygienist: Erin is the best hygienest anyone could ask for!
Hygiene time: 60
I know this doctor: a couple years
Agree
0
Disagree
0
Agree
0
Disagree
0