Read review posted by V. Jenkins on June 2, 2014, 8:27 p.m. for Dr. Philip Hodge - Dentist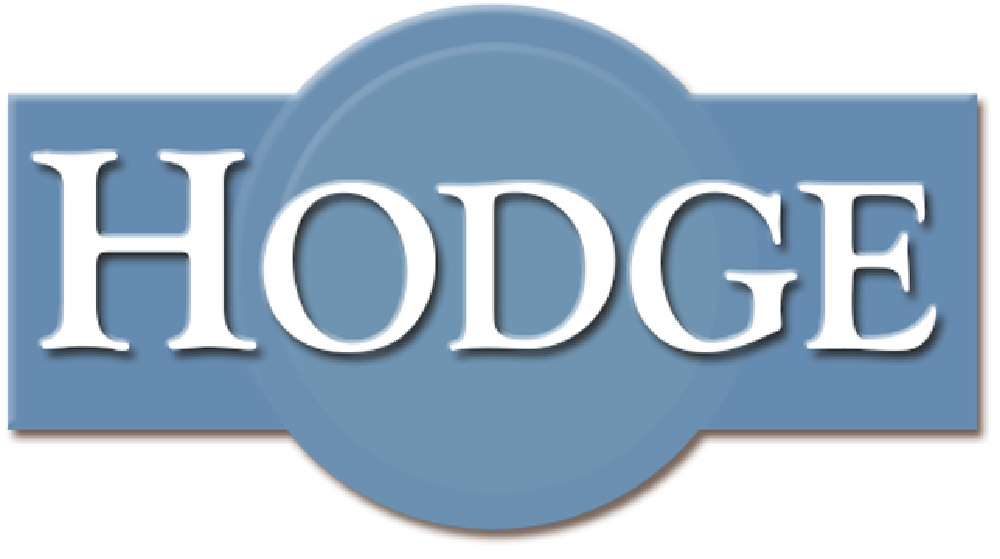 Dr. Philip Hodge DDS - Dentist
5.0 based on 155 reviews

out of
5
stars
253-852-4746 View Phone
19221 108th Ave SE Ste 4
Renton, WA 98055
Like
Dislike
Review
by
V. Jenkins
on Stars: 5.0
2014-06-02
Link
Dr. Hodge and his staff are wonderful. They are amazing professionals that comfort you before, during, and after your dental procedures. I've had an initial mouth x-ray and two cleanings and I have received helpful information and learned something new on all three dental visits. In terms of customer service, Dr. Hodge is excellent. He and his staff make you feel very comfortable. They make every effort to connect with you. I would and will totally recommend Dr. Hodge to others.
About Front Desk: The Front Desk Staff are equally polite and professional. They make every effort to keep you informed about pending appointments and are great at following up with patients.
Front desk:
Hygiene rating:
About Hygienist: I give my Hygienist 5 stars! In all three of my dental appointments she has been professional, enlightening, thorough, and gentle on and in my mouth. I've never felt this comfortable at a dentist before.
Hygiene time: 120
Agree
0
Disagree
0
Agree
0
Disagree
0