Read review posted by MONICA on Jan. 6, 2015, 9:18 a.m. for Dr. Philip Hodge - Dentist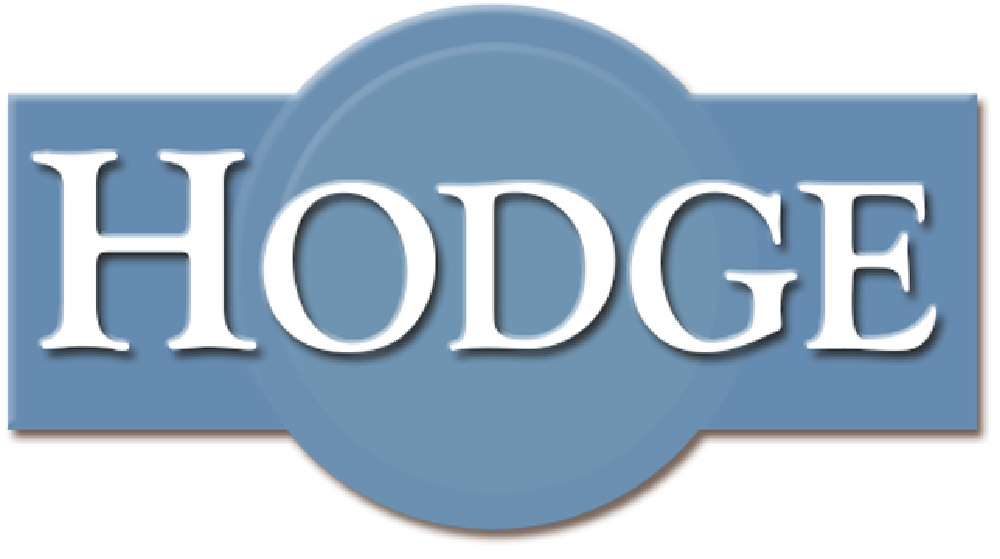 Dr. Philip Hodge DDS - Dentist
5.0 based on 155 reviews

out of
5
stars
253-852-4746 View Phone
19221 108th Ave SE Ste 4
Renton, WA 98055
Like
Dislike
Review
by
MONICA
on Stars: 5.0
2015-01-06
Link
Today I had a crown complete for a tooth that was cracked and ugly. Dr. Hodge and Mary did a wonderful job. The office visit started on time and was problem free. They make a trip to the visit pleasant and worry free.
About Front Desk: The scheduling of my appointment was quick and easy. I even got an appointment reminder texted to my phone. Payment was as easy as possible. The payment estimate I am given is always right on target.
Front desk:
Hygiene rating:
About Hygienist: Always receive excellent advise and awesome service.
Hygiene time: 90
I know this doctor: 14 months
Agree
1
Disagree
1
Agree
1
Disagree
1