Who's Best Dentist in Reston VA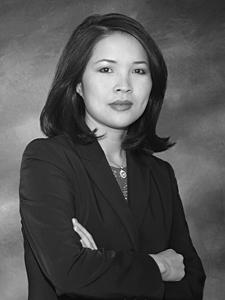 Dr. Hanah Pham DDS - Dentist
210 reviews

Reston, VA (703) 860-4148 Call
"The best value added dental office worth every penny. I am a difficult to manage patient who is severely fearful. I hated going to the dentist due to not having the money and not having insurance. I waited until i had a tooth ache and boy it was painful. I learned it the hard way. I felt very calming and ..."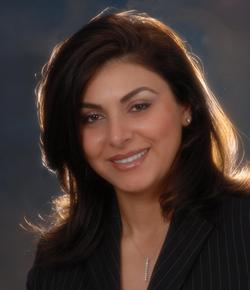 Dr. Aramesh Darvishian DDS - Dentist
64 reviews

Reston, VA 703-955-4440 Call
"The staff at Perfect Smiles of Reston is very professional and accommodating. I got my Invisalign there and had great results. I'm happy with my new smile! They have great hours and can get me in when I need a visit."