Who's Best Dentist in East Bay Area CA Top Dentists
Dr. Kent Davis DDS - Dentist
38 reviews

Concord, CA 925-825-1130 Call
"I have been to many dentists over the years and Dr. Davis and his staff are the best. I recommend his services to anyone who is looking for a dentist."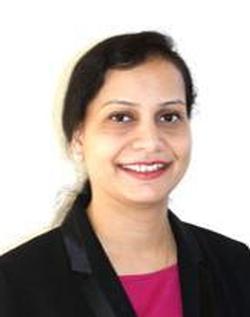 Dr. Uma Patel DDS - Dentist
26 reviews

Fremont, CA 510-797-4900 Call
"I wish there was a 6 star option because my experience with Dr. Uma Patel was nothing less than stellar. Here's why - 1. She's a skilled and experienced dentist and she worked on my implant with precision. 2. She's a great communicator. She'll give you great advice and will clearly communicate through any procedure she will do. 3. She's ..."