DR.Oogle: Dentist Coupons in Austin, TX
Dentist Coupons in Austin, TX
New Patient Special - Free Other Implant Services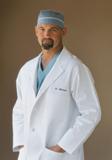 Offered by Dr. James Widner
Cosmetic Dentists
1500 W 38th St Ste 51, Austin, TX
23 reviews

Free Dental Implant Consultation for new patients
What is included:
Consult with 3D scan
Expiration:
08/2015
Other info:
New Patients Only
New Patient Special - $75 Examination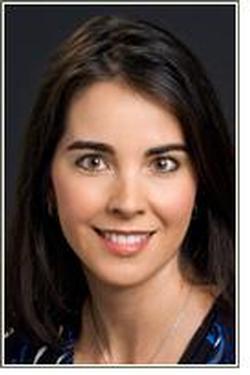 Offered by Dr. Dora Nemeth
Family Dentists
901 S. MOPAC, BLDG. 1, STE. 470, Austin, TX
27 reviews

A thorough, state of the art examination with time given to discuss all of your dental needs and wishes. No high pressure sales oriented attempts to over diagnose unnecessary dental treatments. No additional charge for honesty and competence.
What is included:
Examination
What is not included:
X-rays
Other info:
New Patients Only