Who's Best Dentist in Boca Raton FL

Dr. Theodore Lerner DDS - Endodontist
41 reviews

Boca Raton, FL (561) 750-9004 Call
"Today I had a root canal with Dr. Lerner. All I can say is WOW! Dr. Lerner is an exceptional endodontist. I'd been going back and forth for about 2 years with a tooth that had a deep filling on it and I was told that I'd probably eventually need a root canal. After putting a temporary crown on it ..."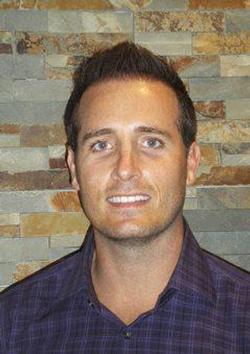 Dr. Brad Santelli DR. - Orthodontist
26 reviews

Boca Raton, FL 561-395-6464 Call
"amazing service awesome staff so nice and he moves things quickly and he is very comforting"