Who's Best Dentist in Brookline MA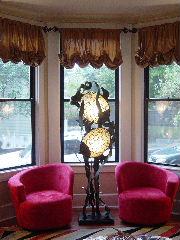 Dr. Haleh Azar DMD - Orthodontist
63 reviews

Brookline, MA (617) 738-5174 Call
"My son had been successfully treated by dr. azer. We are very pleased with treatment and result!!! Dr. Azar is the best!!!!!!!!"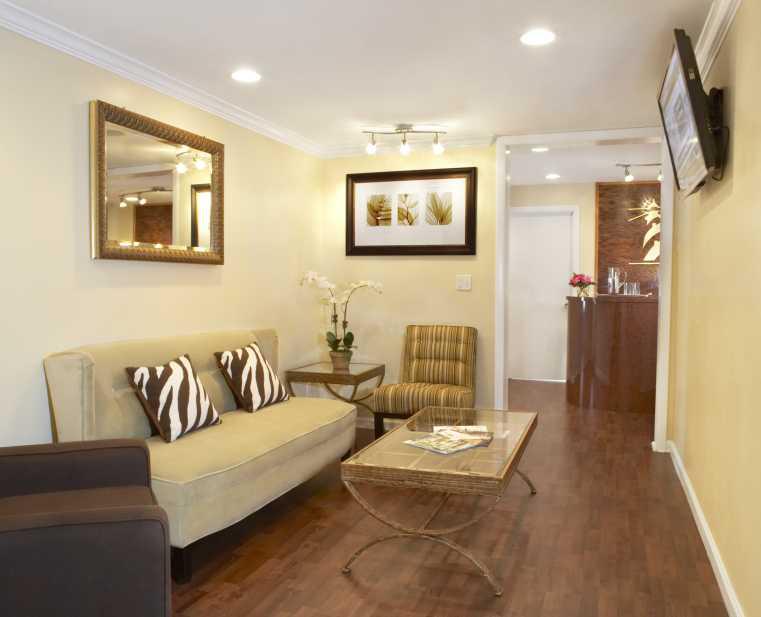 Dr. Susan Han DR - Endodontist
40 reviews

Brookline, MA 617-277-4100 Call
"I had two root canals done in one day. was necessary because of the nature of the problem and also because I am such an apprehensive patient that I'm best served by getting things over with. The entire staff and Dr. Han treated me with the utmost respect and compassion. Over the course of the two-our procedure, for which I ..."