Who's Best Dentist in Burke VA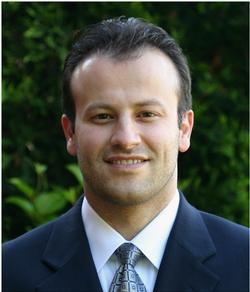 Dr. Medhat Ghannam DDS, FICOI - Dentist
56 reviews

Burke, VA 703-455-7770 Call
"Dr. Ghannam has been my dentist for 5 yrs. and he is awesome. I never thought I would hear myself say these words ...I am no longer scared to death to walk in the door. Dr. Ghannam makes sure I am not in any discomfort on a continuous basis. He has been restoring my teeth for the past 2+ years. ..."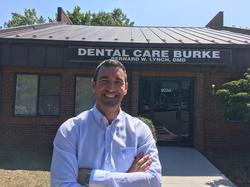 Dr. Bernard Lynch DMD, FAGD - Dentist
31 reviews

Burke, VA 703 596 1555 Call
"This is the best dental practice I've ever experienced. Highly recommend!"