Periodontist New York NY Rankings and Reviews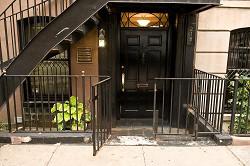 Dr. Edward Gottesman DDS - Periodontist
115 reviews

New York, NY (212) 756-8890 Call
"Dr. Gottesman was wonderful. Even though I received my periodontal work through a donated dental program, Dr. Gottesman and his staff treated me will great compassion. I am elderly with health issues and the skilled care meant a lot to me. Margaret O'Reilly-Korte."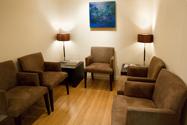 Dr. Scott Kissel DMD - Periodontist
80 reviews

New York, NY 212-702-9088 Call
"If you need a periodontist for anything- this is the Doctor to use. A genius with a wonderful staff! There is nobody better than Scott O. Kissel !!!!!"