TMJ Dentist St Louis MO Rankings and Reviews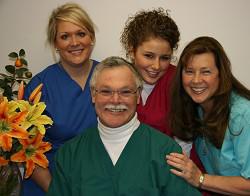 Dr. Thomas O'Connor DMD - Dentist
221 reviews

Saint Louis, MO (314)351.2900 Call
"I'm really happy I went to Tom! Tom was my first dentist over thirty years ago. I've been out of state and as soon as I moved back I headed to Tom. I greatly appreciate his knowledge, expertise and guidance to get my dental health back. It was a HUGE overhaul and with the help and support of Tom, Diane, ..."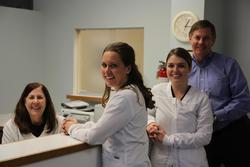 Dr. Mark McCarthy DMD - Dentist
197 reviews

Saint Louis, MO (314) 822-3288 Call
"Dr. McCarthy is more than experienced, skillful and knowledgeable... he is caring, good-humored and personable. He's more like a trustworthy friend than a doctor. You can't help but like him immediately. If someone told me Dr. McCarthy had been voted the Most Liked dentist in America... I'd have to say, I agree."