Read review posted by Smiling Patient on Nov. 12, 2016, 11:58 p.m. for Dr. Zev Kaufman - Prosthodontist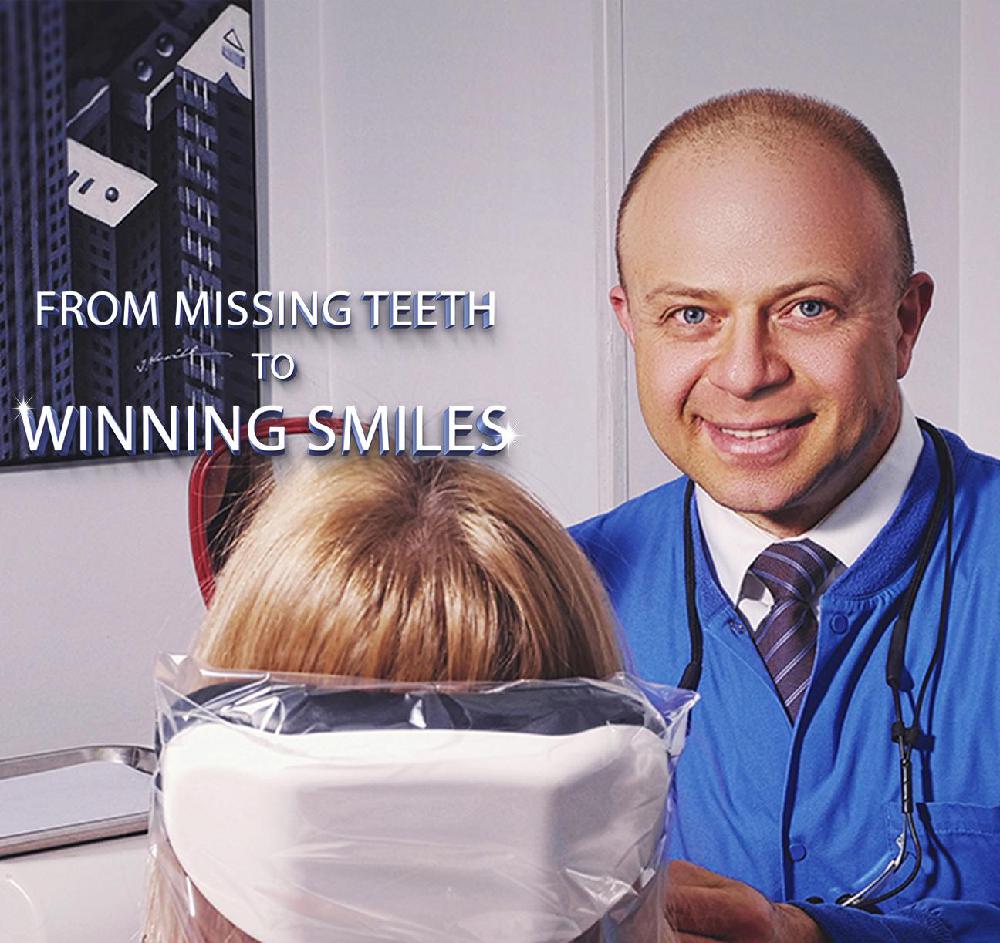 Dr. Zev Kaufman DDS Prosthodontics & Implant Surgery of Manhattan, PC - Prosthodontist
5.0 based on 55 reviews

out of
5
stars
(212) 758-2758 View Phone
121 East 60th Street, Suite 5-D
New York, NY 10022
Like
Dislike
Review
by
Smiling Patient
on Stars: 5.0
2016-11-12
Link
I went to Dr. Kaufman'a office this week. I had such an amazing dental experience. I received the best cleaning I have ever had. For the first time ever- I did not require to get numb for a cleaning. The hygienists was so gentle. They also used this machine that felt like a power wash. Beautiful office, friendly welcoming staff. I can't believe I'm saying this, I can't wait to go back to the dentist!!
About Front Desk: Very welcoming & extrey knowledgeable
Front desk:
Hygiene rating:
About Hygienist: Gentle and very friendly.
I know this doctor: 1 week
Agree
2
Disagree
0
Agree
2
Disagree
0