Read review posted by wayne on Nov. 5, 2015, 4:21 p.m. for Dr. James Mellert - Dentist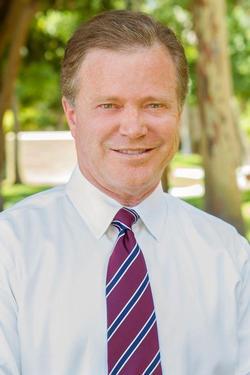 Dr. James Mellert DDS - Dentist
5.0 based on 302 reviews

out of
5
stars
310-543-1234 View Phone
3480 Torrance Blvd Ste 100
Torrance, CA 90503
Like
Dislike
Review
by
wayne
on Stars: 5.0
2015-11-05
Link
He carefully explained the procedure. I was a little afraid of root canals Answered all my questions. Had no pain during the visit. I had one more visit to put the crowns on both teeth. It's like having brand new teeth! Extremely happy with this dentist and would recommend him to Everyone.
About Front Desk: Really, really nice and helpful.
Front desk:
Hygiene rating:
About Hygienist: Great job. No pain for thorough cleaning..
My Experience:
Duration: Abut an hour
I know this doctor: Almost 11 years
Agree
0
Disagree
0
Agree
0
Disagree
0