Read review posted by Smiling Patient on Sept. 20, 2016, 6:57 p.m. for Dr. James Mellert - Dentist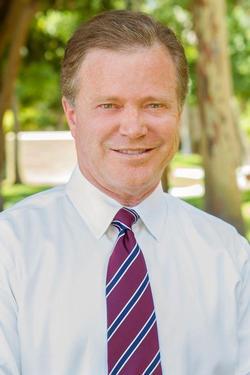 Dr. James Mellert DDS - Dentist
5.0 based on 302 reviews

out of
5
stars
310-543-1234 View Phone
3480 Torrance Blvd Ste 100
Torrance, CA 90503
Like
Dislike
Review
by
Smiling Patient
on Stars: 5.0
2016-09-20
Link
I can honestly say Dr Mellert is confident and skilled in gum surgery. I would HIGHLY recommend him to others. The office is top quality.
About Front Desk: The front office personnel are A okay in my book. I got turned around one day and 3 of the ladies circled the grounds until they found me.
Front desk:
Hygiene rating:
About Hygienist: Janis is very knowledgeable and thorough in teeth cleaning. I would rate her #10.
I know this doctor: 7 months
Agree
0
Disagree
0
Agree
0
Disagree
0