Orthodontist Houston TX Rankings and Reviews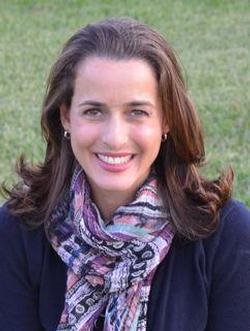 Dr. Aurora Sordelli DDS - Orthodontist
8 reviews

Houston, TX 281-759-2929 Call
"Dr. Sordelli did perform Orthodontic treatment to my teenager son and the result was so outstanding that motivated me to follow the same procedure to my 50+ years old teeth. After 8 months into my treatment and despite typical pain, my teeth are straight and my bite has been resetting accordingly. The best of all is that Dr. Sordelli and ..."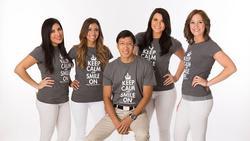 Dr. Paul Phang D.D.S. - Orthodontist
11 reviews
Katy, TX 281-579-2600 Call
"I disagree with some of these other reviews as I have always experienced great customer service and the staff have been extremely friendly. The facilities are very clean and overall I felt the pricing was fair for my treatment. I really like when the doctor explains my treatment, what is going on, and gives me regular updates. If there is ..."