Read review posted by Daniel Potratz on July 30, 2015, 1:54 p.m. for Dr. Michael Rogers - Dentist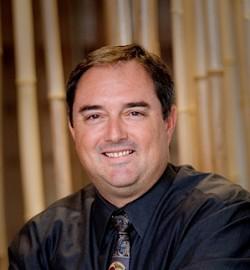 Dr. Michael Rogers DDS Fairlington Dental - Dentist
5.0 based on 266 reviews

out of
5
stars
(703) 671-1001 View Phone
4850 31st St S Ste A
Arlington, VA 22206
Like
Dislike
Review
by
Daniel Potratz
on Stars: 5.0
2015-07-30
Link
Dr. Rogers is always honest, upfront, and professional and provides excellent dental work along with great advice! His staff are amazing and are very pleasant to work with. I would definitely recommend anyone to visit Fairlington Dental in the future for any dental needs.
About Front Desk: Fantastic front desk staff. Dawn is there to always great you with a smile!
Front desk:
Hygiene rating:
About Hygienist: Very professional and courteous. Always pleasant to work with!
Hygiene time: 35
My Experience:
Duration: 1.5 hours
I know this doctor: 1 year
Agree
0
Disagree
0
Agree
0
Disagree
0