Read review posted by jassaly on Nov. 25, 2016, 10:49 a.m. for Dr. Medhat Ghannam - Dentist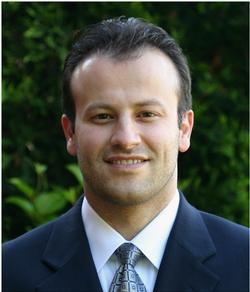 Dr. Medhat Ghannam DDS, FICOI Artisan Dental of Burke - Dentist
5.0 based on 56 reviews

out of
5
stars
703-455-7770 View Phone
9241 Old Keene Mill Rd
Burke, VA 22015
Like
Dislike
Review
by
jassaly
on Stars: 5.0
2016-11-25
Link
Dr. Ghannam is EXCELLENT! He has an amazing staff and a beautiful facility. He is, by far, the best dentist in our region. There is no doubt in my mind that whatever your dental needs - Dr. Ghannam is your best resource for a wonderful experience.
About Front Desk: Excellent, polite and quick.
Front desk:
Hygiene rating:
About Hygienist: This was my first time with this Hygienist and, in my opinion, she was amazing - No pain, great bedside manner, very knowledgeable, and caring.
Hygiene time: 60
I know this doctor: 5 years
Agree
1
Disagree
0
Agree
1
Disagree
0