Read review posted by Bcressman on July 31, 2016, 5:47 p.m. for Dr. Frederick Guerra - Dentist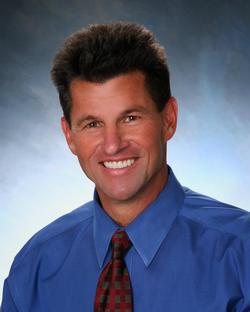 Dr. Frederick Guerra DMD Guerra Dental, PC - Dentist
5.0 based on 404 reviews

out of
5
stars
(719)888-3512 View Phone
3208 N. Academy Blvd, Suite 100
Colorado Springs, CO 80917
Like
Dislike
Review
by
Bcressman
on Stars: 5.0
2016-07-31
Link
Dr. Guerrs is nice and professional. He is extremely talented. My top teeth he perfected. When I have money I want him to fix my bottom teeth. I would recommend Dr. Guerra because he takes time to see me in an emergency and that's very important.
About Front Desk: The front desk staff are always pleasant and work with me in making payments through Care Credit and scheduling appointments. They call back and send reminders.
Front desk:
Hygiene rating:
About Hygienist: The hygienist is very thorough and really cares about checking for oral cancer.
Hygiene time: 60
My Experience:
Duration: 2 hours
I know this doctor: 3 years
Agree
1
Disagree
0
Agree
1
Disagree
0