Who's Best Dentist in Detroit MI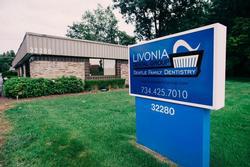 Dr. Daniel Fox DDS - Dentist
111 reviews

Livonia, MI (734) 425-7010 Call
"Professional and friendly staff always. Dr. Fox is fair, honest & gentle."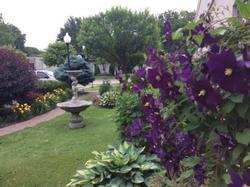 Dr. Cheryl Bologna DDS - Dentist
44 reviews

Dearborn, MI 313-563-9090 Call
"I found Dr. Cheryl Bologna through my insurance provider. She was on a list of in-network doctors. I had read good reviews, so I made an appointment to have a filling done that a prior dentist had found. The office is beautiful! It's modern and rustic and very clean. I was greeting by a smiling receptionist and immediately felt comfortable. ..."