Oral Surgeon Houston TX Rankings and Reviews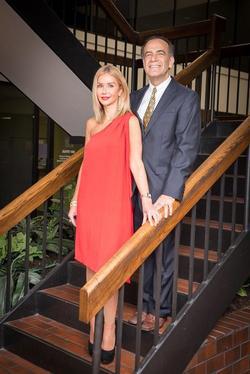 Dr. Gholam Zakhireh DMD - Oral Surgeon
296 reviews

Webster, TX (281) 338-7700 Call
"It was an amazing experience! Due to an infection I had a molar removed. Since a bridge or going toothless were not in my vocabulary, I opted for an implant. I finally finished with the implant last week and was floored by how painless and bloodless it was. Dr. Z is a first class oral surgeon, worth every cent."

Dr. Steve Koo DDS - Oral Surgeon
16 reviews

Houston, TX 7137835560 Call
"My wisdom teeth extraction has been extremely successful! Not only the procedure was done in a very short amount of time, but the recovery has been super easy! I haven't swollen much in my face and things has gone smoothly. Friendly staff and extremely knowledgeable doctors has helped big time. Couldn't ask for anything more!"