Read review posted by Scott McGregor on March 7, 2018, 10:36 a.m. for Dr. Aramesh Darvishian - Dentist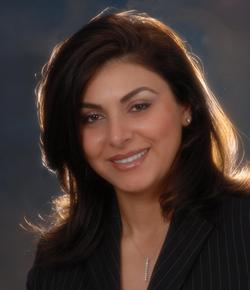 Dr. Aramesh Darvishian DDS Perfect Smiles Of Reston - Dentist
5.0 based on 69 reviews

out of
5
stars
703-955-4440 View Phone
12040 South Lakes Dr
Reston, VA 20191
Like
Dislike
Review
by
Scott McGregor
on Stars: 5.0
2018-03-07
Link
I recently went through a 9 months of Invisalign. Dr. Darvishian and her staff were very professional and always on time for each of the appointments. My teeth now are very straight and much whiter. Very pleased with the results!
About Front Desk: The staff at the front desk are always very helpful and cheerful when I arrive and leave.
Front desk:
Hygiene rating:
About Hygienist: The hygenists that supported the effort were very helpful and courteous.
I know this doctor: 7 years
Agree
0
Disagree
0
Agree
0
Disagree
0