Read review posted by Smiling Patient on Oct. 18, 2016, 10:28 a.m. for Dr. Dora Nemeth - Dentist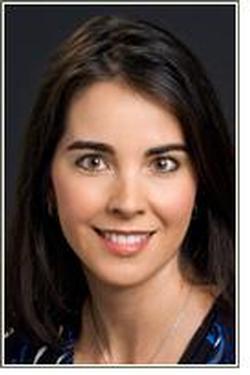 Dr. Dora Nemeth DDS - Dentist
5.0 based on 27 reviews

out of
5
stars
512-327-6947 View Phone
901 S. MOPAC, BLDG. 1, STE. 470
Austin, TX 78746
Like
Dislike
Review
by
Smiling Patient
on Stars: 5.0
2016-10-18
Link
Dr. Nemeth has been wonderful over the years and does her job very well. Her attitude and kindness make things inviting and pleasant for my visits. She always ask about my family and how I'm doing which shows she cares about you. She is a model for all Dentists with her professionalism and mannerisms. Would not change dentists unless she retired.
About Front Desk: They are so kind and friendly when you meet them. I don't recall ever having anyone not tell you hello or bye. They are all together a great fit for the team.
Front desk:
Hygiene rating:
About Hygienist: I have seen Cindy for years and she does an excellent job of cleaning my teeth every time. Her personality and attitude is great and she always greets me with a big smile and a hello. My visits with her are fantastic.....we get to catch up on life and it feels like I've known her for forever.
My Experience:
Duration: 20 minutes
I know this doctor: 15 years +
Agree
0
Disagree
0
Agree
0
Disagree
0